Transition Assistance Practice Group
Arthur Larok
Arthur previously held the post of country director of ActionAid Uganda. He is the current chairperson of the Uganda National NGO Forum, the largest NGO platform in Uganda and has been instrumental in shaping nascent citizen movements against corruption and remains active in the growing struggle against various forms of injustices in the country.
As an activist and mobilizer, he has provided diverse leadership in campaigns for social justice and accountability. In 2012, he was one of the architects of the Black Monday Movement, a defining face of citizen action against corruption and theft of public resources and donor aid in Uganda. In 2010, he helped to spearhead a nationwide campaign to develop a Citizens' Manifesto, an initiative that is now a hallmark for shaping political accountability in Uganda.
He has authored several papers, including "The Role of Civil Society in a Changing Political Context in Uganda" (2012) and "'Protecting the Tree or Saving the Forest': A Political Analysis of the Legal Environment for NGO Operations in Uganda" (2009).
Most recently, he was a Reagan-Fascell Fellow at the National Endowment for Democracy (NED) where he worked on research about the Political Transition Question in Uganda. While at NED, he also authored the article "Uganda's New Civic Activism: Beyond Egos and Logos", published by the Carnegie Endowment for International Peace's Civic Research Network.
You may also be interested in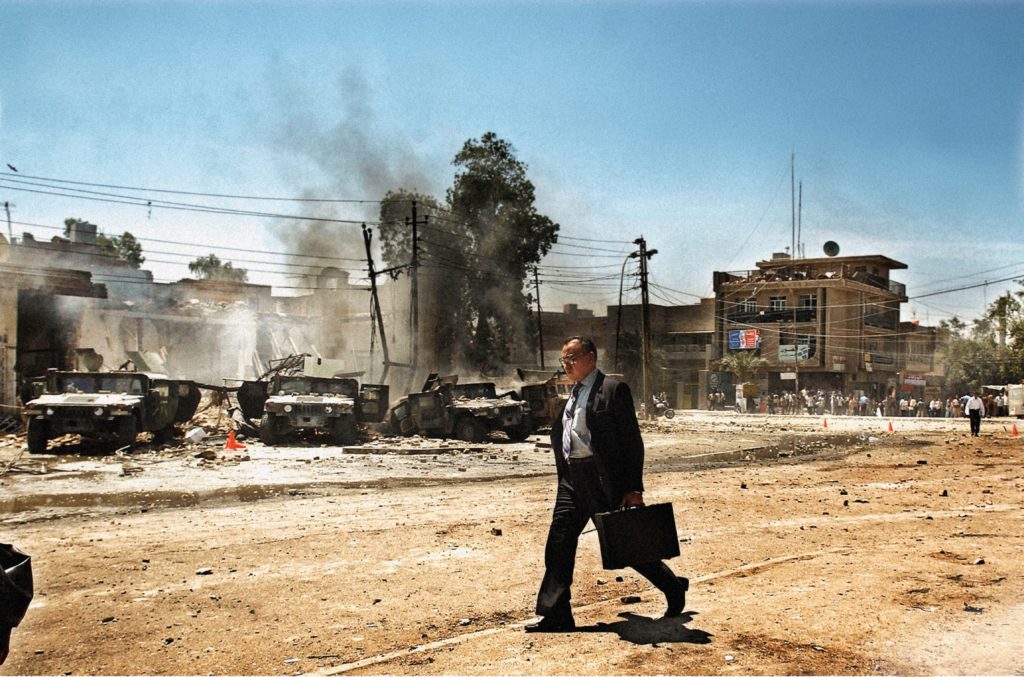 page
Recommended Readings – Transition Assistance
page
Transition Assistance Practice Group