Transition Assistance Practice Group
Colette Rausch
Colette brings over 20 years of working in the fields of peacebuilding, justice, security and rule of law and trauma transformation. She is currently with the Mary Hoch Center for Reconciliation at George Mason University's Carter School for Peace and Conflict Resolution. She was previously with the United States Institute of Peace (USIP), where she held multiple leadership roles and led the development of new approaches, research, learning and tools to be used to strengthen inclusive societies and promote justice, security and rule of law. She has directed or participated in missions and projects in more than two dozen countries, including Afghanistan, Guatemala, Iraq, Kosovo, Liberia, Libya, Myanmar (Burma), Nepal, Nicaragua, Peru, Senegal and Yemen. In Nepal, she pioneered Justice and Security Dialogue, an innovative approach to fostering cooperation between local communities and security forces that has since been used in a dozen countries.
She is the author of numerous articles, book chapters and books on topics including fostering peacebuilding processes in conflict-affected societies; strengthening justice, security and rule of law in transitional societies; and addressing reconciliation and transitional justice.
Before USIP, she worked for the Organization for Security and Cooperation in Europe's Mission in Kosovo, serving first as Head of the Rule of Law Division and then as Director of the Department of Human Rights and Rule of Law. Earlier in her career, Colette Rausch worked for the U.S. Department of Justice (DOJ) as its resident legal adviser in Bosnia and Hungary, and as the DOJ program manager for Central and East Europe. In addition to her international assignments, Colette Rausch was a federal prosecutor with the DOJ in Las Vegas; director of the telemarketing and consumer fraud unit in Nevada's Attorney General's Office; and an assistant federal public defender in Nevada. A recipient of numerous DOJ performance and special achievement awards, Colette Rausch received a bachelor's degree from the University of Nevada, Reno and a juris doctor from Santa Clara University School of Law.
You may also be interested in
page
Transition Assistance Practice Group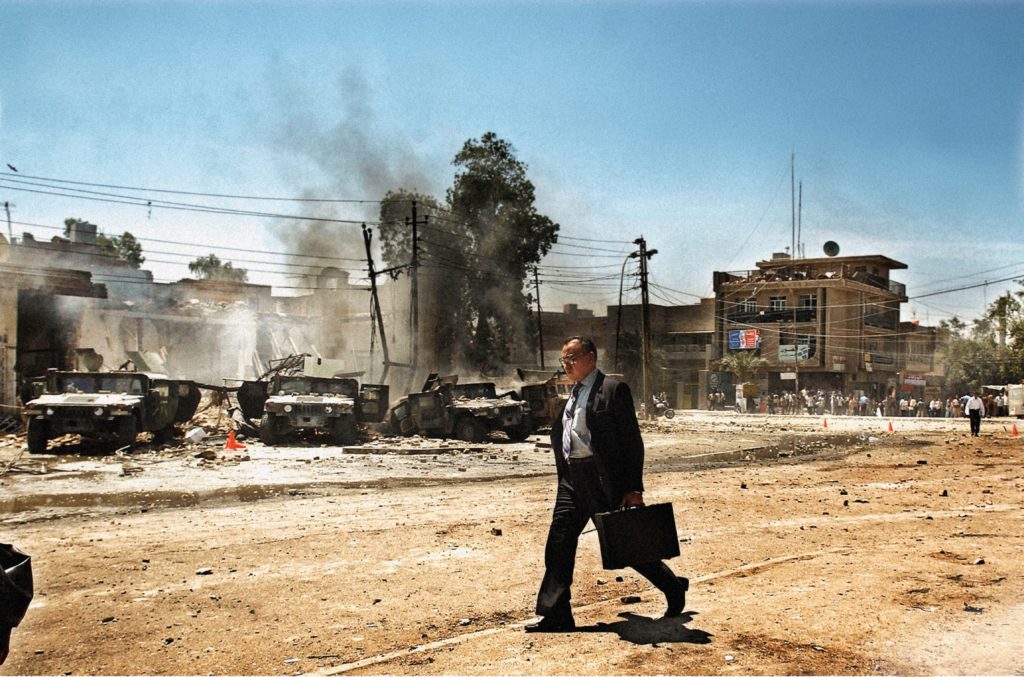 page
Recommended Readings – Transition Assistance