Staff
/
Eleanor Weber-Ballard
Eleanor Weber-Ballard serves as the Communications Manager at the Institute for Integrated Transitions (IFIT). With a decade of experience within the international development and humanitarian aid sectors, she has managed media, reporting, and strategic communications at various international organisations, including as Communications Advisor to the Humanitarian Emergency Unit at Médecins Sans Frontières. Previously, she worked as a consultant for international advisory firms such as Deloitte; as a journalist for outlets including the BBC World Service and the New Humanitarian; on a research project on Afghanistan´s transition process, conducted by Oxford University´s Pluscarden Programme for the Study of Terrorism; and as a senior consultant for the United Nations Development Programme in Syria. She also manages the Women on the Move Awards, an UK-based initiative on narratives surrounding refugees and migration.
Eleanor has extensive experience working in Afghanistan, where she provided advisory support to the Afghanistan Civil Service Commission and other key government ministries, as well as in other countries including Syria, Yemen, Tanzania, Nigeria, India, Kenya, and Jordan. She was previously a delegate and board member in Bosnia-Herzegovina for a peace, reconciliation and human rights charity, Remembering Srebrenica.
Eleanor has a BA in Literature from King's College London, where she also holds an associate degree in philosophy and ethics. Additionally, she has an MA in European Studies from University College London, an MA in International Journalism from City University London, and a Diploma in International Human Rights Law from the University of Utrecht.
Working language: English
You may also be interested in
page
Our Model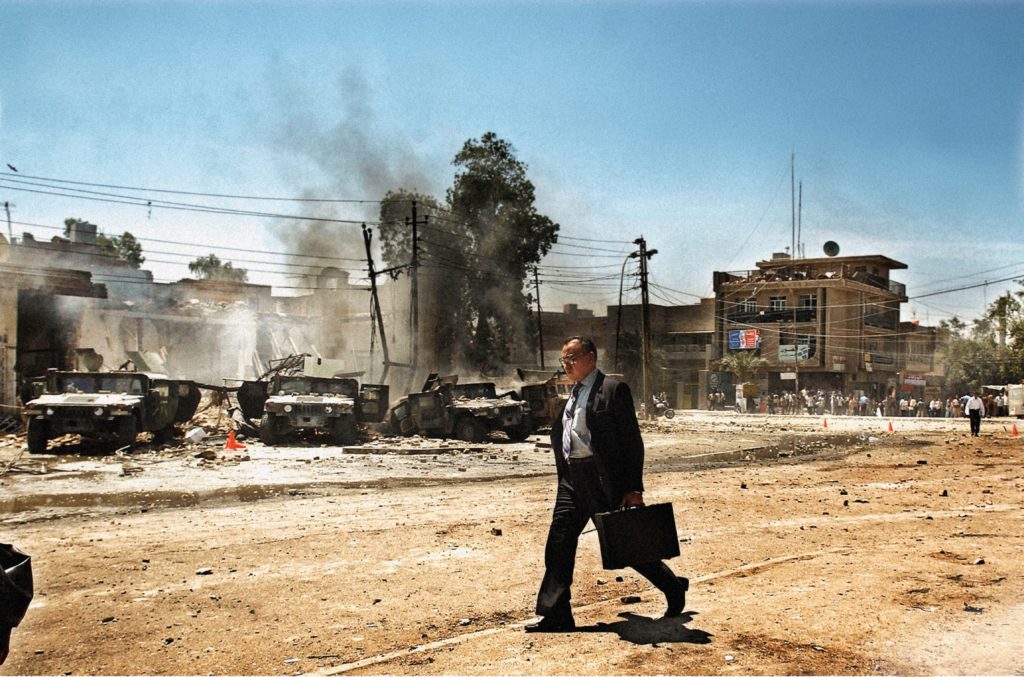 page
Mission