Staff
/
Sumaya Tambal
Sumaya Tambal is the Local Coordinator of IFIT's brain trust in Sudan. She has extensive prior experience in humanitarian and development work and has worked across different parts of Sudan and traveled to various countries in the Horn of Africa. Previously, she worked with Oxfam UK as a program officer and team leader for its Pastoralist Program in the Red Sea. She has also worked for Practical Action as program manager for the Women's Development Program.
Sumaya has significant experience with civil society organisations in Sudan. Among other things, she served with Partners in Development Services as senior project officer for the DfID-funded project, Assisting Sudan's Transition.
Sumaya has a BSc in social anthropology from the University of Khartoum, Sudan. She is co-author of the book "Annotated Bibliography of Social Research in Darfur" (2006).
Working Languages: English and Arabic.
You may also be interested in
country / 22 April 2021
Support Group for Democratic Transition in Sudan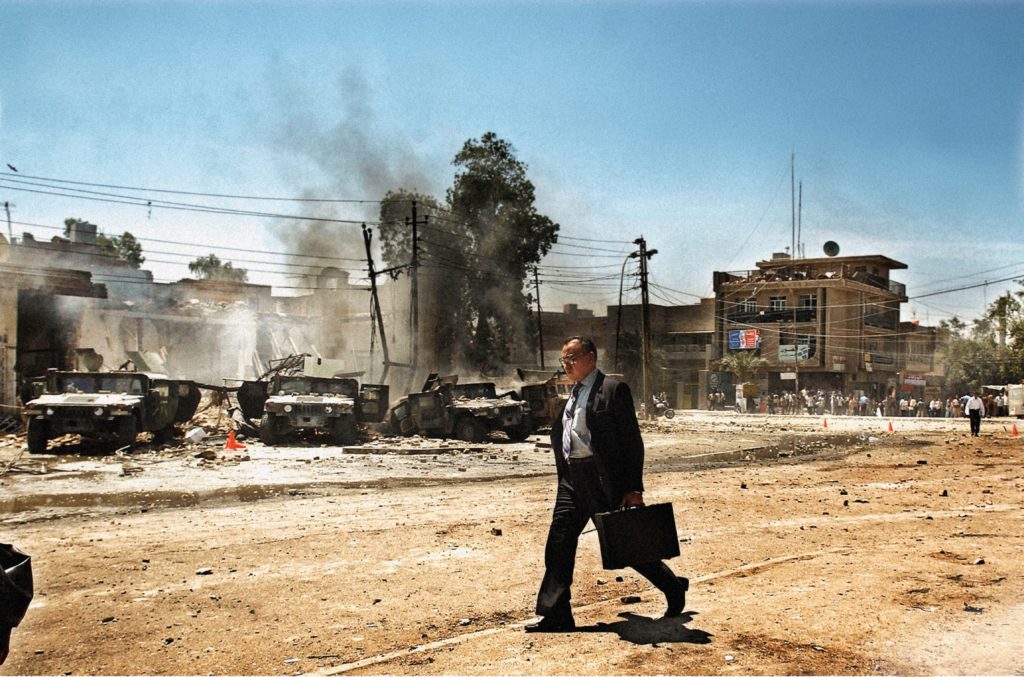 post / 29 July 2022
IFIT Case for Support
page
Our Model