Job Vacancy – Director of Development
IFIT is currently seeking an entrepreneurial and goal-oriented professional to serve in the new position of Director of Development. The successful candidate will implement an annual giving programme for IFIT and elevate the Institute's relations with private funders, philanthropists, corporate donors, private foundations and charitable trusts. Under the primary supervision of the Executive Director, the Director of Development will cultivate steady philanthropic support and steward major gift prospects, with a special focus on the US market.
About IFIT
Headquartered in Barcelona, the Institute for Integrated Transitions (IFIT) is a leading international non-governmental organisation dedicated to helping fragile and conflict-affected states achieve more sustainable negotiations and transitions out of war or authoritarianism. The Institute's global team of experts includes 30 staff, 25 Board and International Advisory Council members, and an additional 200 expert-practitioners belonging to its purpose-built thematic practice groups and in-country brain trusts.
Main responsibilities:
Implement and further develop IFIT's fundraising strategy in the field of private philanthropy; 
Identify, qualify, cultivate and solicit a portfolio of individual, foundation and corporate donors (annual to major gift prospects) and convert them into IFIT supporters; 
Oversee the use of digital tools, social media and a donor database to enhance IFIT's fundraising potential, with a focus on creating a successful annual giving programme;
Develop solicitation material and documents supporting IFIT's case for philanthropic support.  
Terms:
Full-time consultancy contract;
Fall 2021 start date;
Remote, flexible location (with periodic travel, primarily in the US);
25 vacation days.
Desired qualifications and requirements:
10 years of fundraising experience, principally in non-profit environments;
Strong knowledge of the culture, standards and priorities of private philanthropy in the US;
Demonstrated track record in closing five and six-figure gifts;
Passion for IFIT's cause to build peaceful societies, and general understanding of global peace and security issues.
Superior communication, presentation and persuasion skills;
Understanding of social media, digital tools and data for PR and fundraising purposes;
Knowledge of various fundraising/CRM software and tools;
High attention to detail and strong ethic of professionalism;
Mother tongue fluency in English; other languages desirable (e.g., Spanish).
IFIT is committed to building a racially diverse and culturally inclusive workplace and strongly encourages applications from candidates from underrepresented groups.
How to apply?
Please send your CV and a one-paragraph expression of interest to Blanca Manresa ([email protected]), stating "IFIT Director of Development" in the subject line. The application period will close on 24 October 2021; however, applications will be reviewed on a rolling basis and therefore applicants are strongly encouraged to apply early. Only candidates selected for an interview will be contacted.
You may also be interested in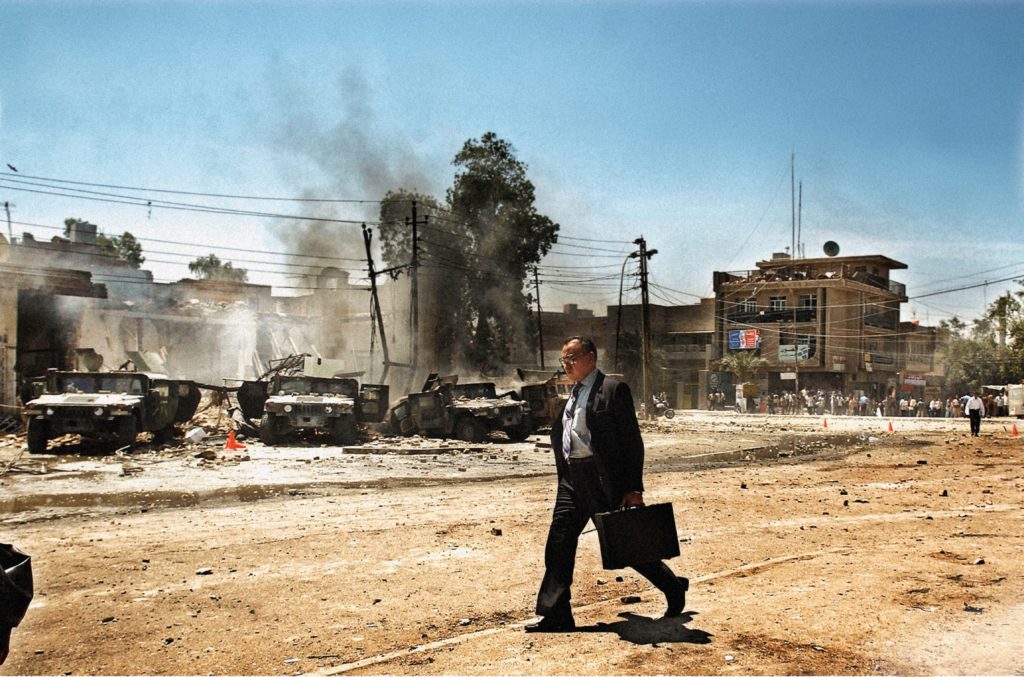 page
Mission
page
Donors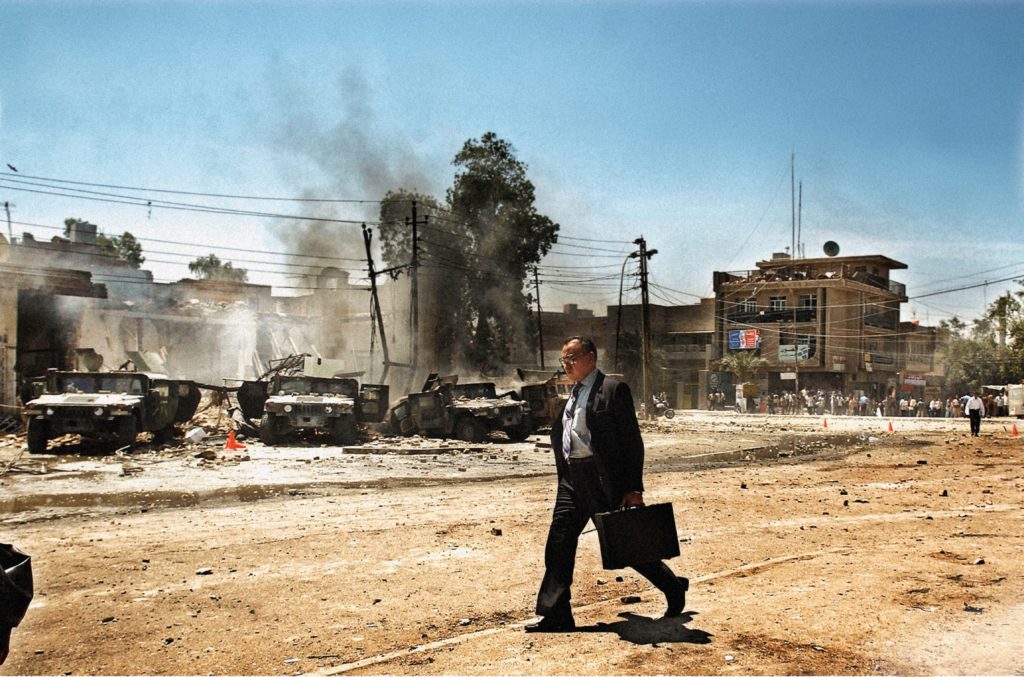 post / 22 April 2021
IFIT Case for Support