Staff
/
Mariana Valderrama Arriola
Mariana Valderrama Arriola is a Research Assistant at the Institute for Integrated Transitions (IFIT). Based in Bogotá, she works mostly on the Institute's land development projects. 
Prior to joining IFIT, Mariana worked at the Programa de Desarrollo y Paz del Magdalena Medio (PDPMM). Her responsibilities included the reparation of victims of enforced disappearance in the region, through the reconstruction of the victims' life stories, and conducted community work alongside social leaders. She also has worked as a volunteer in different foundations such as Eudes, Jeymar and Colombiacrece.
Mariana has a BA in Political Science with an emphasis in Conflict Resolution and Peacebuilding from Pontificia Universidad Javeriana. She is currently undertaking a Master´s degree in Peacebuilding from Universidad de Los Andes. Mariana has also completed courses on Women, Equality and Empowerment from the Universidad de Salamanca.
Working languages: English and Spanish
You may also be interested in
page
Our Model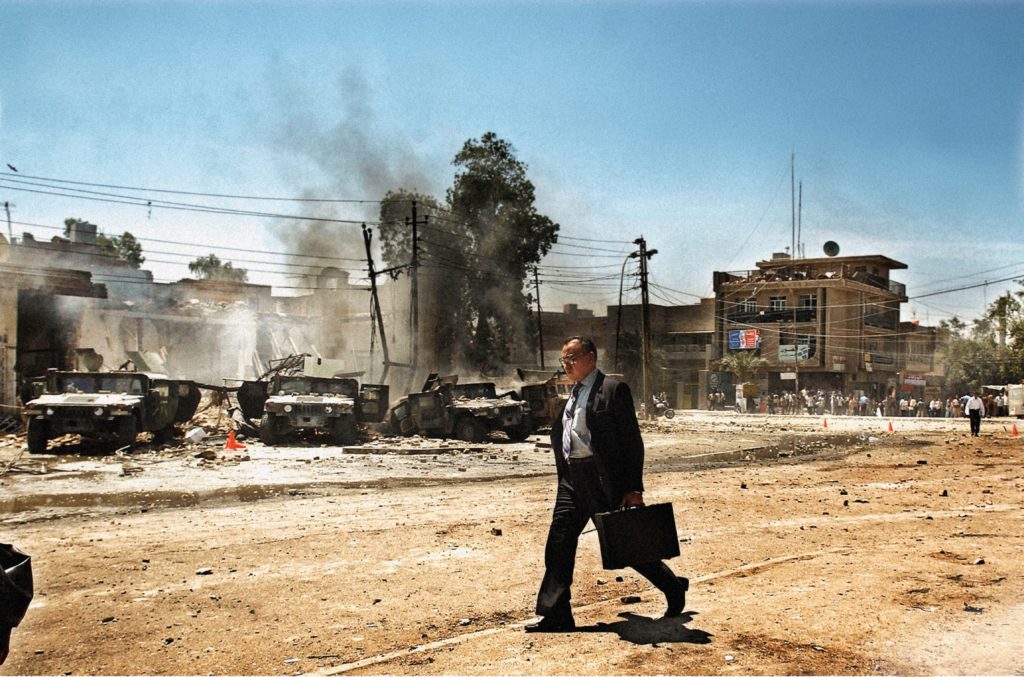 page
Mission