Mission
IFIT's aim is to help fragile and conflict-affected states achieve more inclusive negotiations and sustainable transitions out of war, crisis or authoritarianism. It does so by bringing policy-relevant lessons, consensus-building methods and creative ideas to support locally-led efforts at reducing polarisation and breaking cycles of conflict or repression. Through its unique operating model, IFIT seeks to transform current practice away from fragmented interventions and toward more integrated solutions that can realistically strengthen peace, democracy and human rights.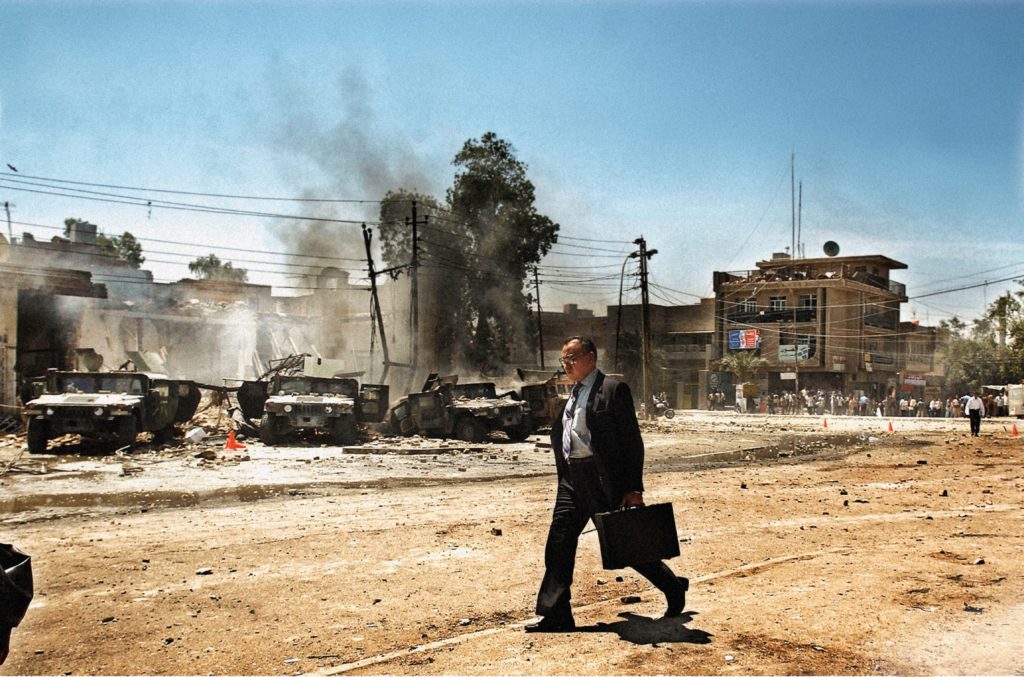 Vis-à-vis its primary interlocutors, namely, national policymakers and civil society leaders
An increased understanding of the confluence of interrelationships between democracy, economic reform, rule of law, and security in contexts of national dialogue and transition.
The analytical skills and practical tools to apply an integrated approach in setting priorities and responding to a country's specific conflict risks and opportunities.
Greater knowledge of the most relevant cross-cutting lessons from other negotiations and transitions.
Increased willingness and ability to bridge society-society and state-society divides and work toward more inclusive economies and effective governance.
Vis-à-vis the intended final beneficiaries, namely, affected populations
The individual and collective benefits of increased national stability, inclusiveness, and dynamism resulting from the improved performance of policymakers and civil society leaders, as well as their international partners.
Integrated: Through a deliberately multidisciplinary approach, IFIT provides customised analysis and advice and lessons sharing on the linkages between the essential components of successful dialogue and transition.
Strategic: IFIT uses evidence-informed and consensus-building methods based on context-specific needs and realities identified through private interchange with a broad range of national actors, rather than applying formulaic or 'government-out-of-a-box' approaches.
Professional: IFIT seeks to apply best practices in the timeliness and quality of its outputs and activities, and maximum transparency and accountability in matters of funding and finance.
Global: IFIT makes its expertise available on a worldwide basis, and strives to ensure diversity in the nationality, race and gender of all of its staff, consultants, practice groups, brain trusts and governance structures. (View our equity, diversity and inclusion statement.)
Locally-owned: IFIT does not take decisions for national actors, nor fund or implement such decisions. Instead, it brings comparative knowledge and creative ideas to assist locals in achieving their own self-defined objectives and priorities.