IFIT Internship Programme
IFIT offers 6-month full-time internships at its headquarters in Barcelona and (renewable) 3-month full-time internships in its office in Bogotá.
Headquartered in Barcelona, the Institute for Integrated Transitions (IFIT) is a non-governmental organisation dedicated to helping fragile and conflict- affected states achieve more sustainable negotiations and transitions out of war or authoritarianism. IFIT's core work is to serve as an expert resource on integrated policy solutions for locally-led efforts to break cycles of conflict or repression.
What type of work do interns do?
Interns support a wide range of IFIT's activities and projects. Research assignments related to IFIT's projects and fields of activity form a significant part of the workload. Other responsibilities include assisting with the organisation of events, fundraising and communications.
Who can apply?
Competitive candidates should meet the following general criteria:
At least a university degree in international relations, social science or a similar field (current students in the final year of their degree may also apply).
A demonstrated interest as well as prior research or professional experience in one of the areas of IFIT's work.
Outstanding written English (for Barcelona-based internship) / Outstanding written Spanish (for Bogotá-based internship).
Knowledge of other languages (e.g. Arabic, Russian, French) is an asset.
Strong editing skills.
Detail-oriented, organised and reliable.
IFIT is committed to building a racially and culturally diverse workplace and strongly encourages applications from minority candidates.
Costs?
IFIT internships are unpaid but offer 1) a monthly stipend to alleviate local transportation and housing expenses, and 2) reimbursement of air travel to or from the city of the internship (up to a maximum of 500€).
When and how to apply?
Barcelona: Internships run from 1) September – February, and 2) February – August. The application period generally opens in June and in December, respectively. The vacancies are published on IFIT's website and LinkedIn and on ReliefWeb.
Bogotá: Internships normally run from 1) January – March, 2) April – June, 3) July – August, and 4) September – December. Internships are renewable under certain conditions. Vacancies are published on IFIT's webpage and on the IFIT Latam Twitter account.
You may also be interested in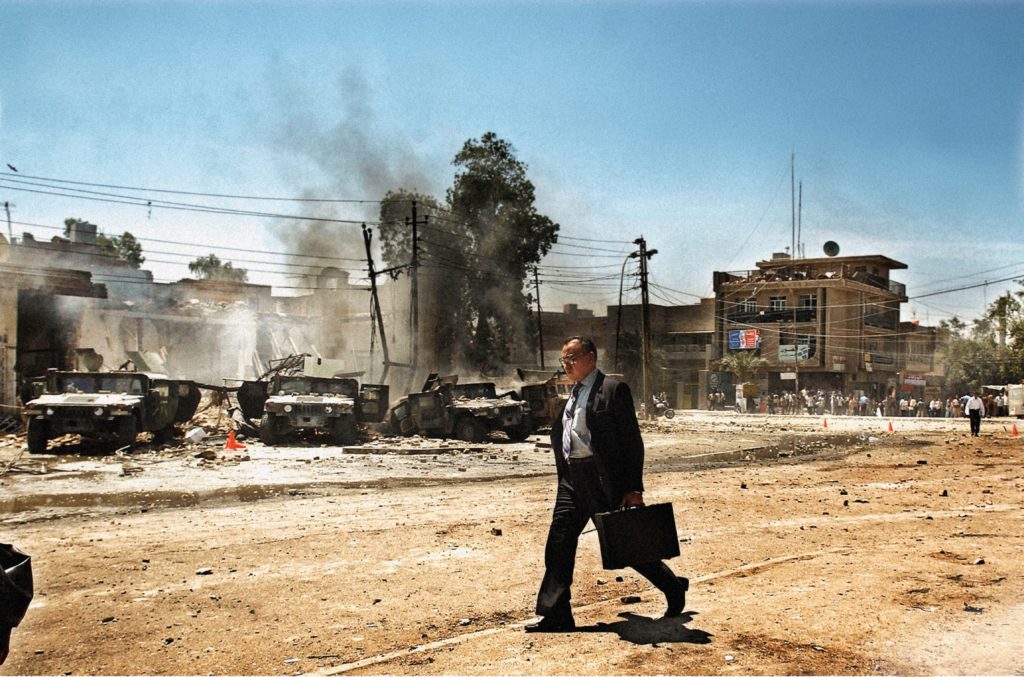 page
Mission
page
Country Brain Trusts
page
Thematic Practice Groups