Staff
/
Laura Acevedo
Laura Acevedo is an Administrative and Financial Assistant at the Institute for Integrated Transitions (IFIT), based in Bogotá.
Prior to joining IFIT, Laura worked in the Andean Region section of the Ford Foundation, supporting the programs and operations team. Here, she was responsible for organising events, trips, and meetings; coordinating agendas; and executing operational tasks. Previously, she worked at the British Council as Project Coordinator, where she was in charge of carrying out budget execution, following activity schedules, preparing reports, coordinating events and updating document databases.
Laura has a degree in hotel management from Politécnico Internacional.
Working languages: English and Spanish.
You may also be interested in
page
Our Model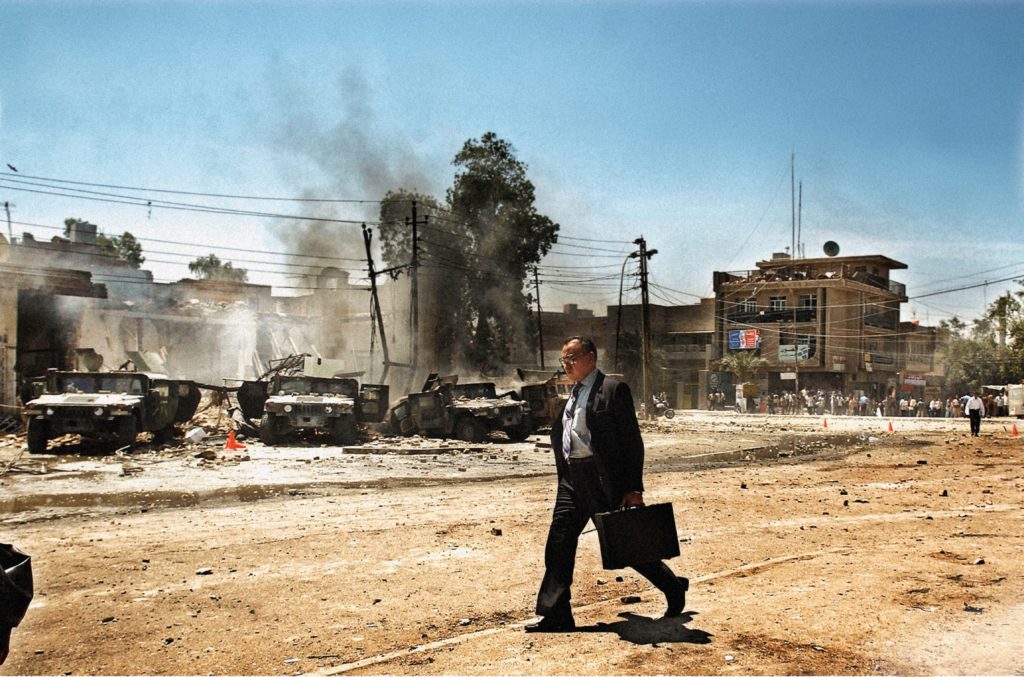 page
Mission