Transition Assistance Practice Group
Zuhra Halimova
Zuhra Halimova is currently conducting research and completing a book manuscript, Reassessing Foreign Aid in Eurasia: Donor's Agendas and Local Perceptions (working title), in addition to developing the Central Asia Program at GWU by conducting key analytical discussions. She is also pursuing her mid-career master's in International Relations at the Fletcher School of Diplomacy and Law of Tufts University and is consulting for TechWomen Asia.
Previously, Zuhra was the Executive Director of the Open Society Institute Assistance Foundation in Dushanbe, Tajikistan where she was responsible for the effective implementation of the Open Society Foundations mission on promoting open societies priorities in Tajikistan. She worked closely with governmental and non-governmental stakeholders and international organisations, in addition to independent media and business.
Zuhra attended the Executive Education Program in U.S.-South Asia Leader Engagement Program, "Terrorism as Threat to Global Security" at the Harvard Kennedy School of Government. She has a master's degree in Oriental Studies from Tajik State University.
You may also be interested in
page
Transition Assistance Practice Group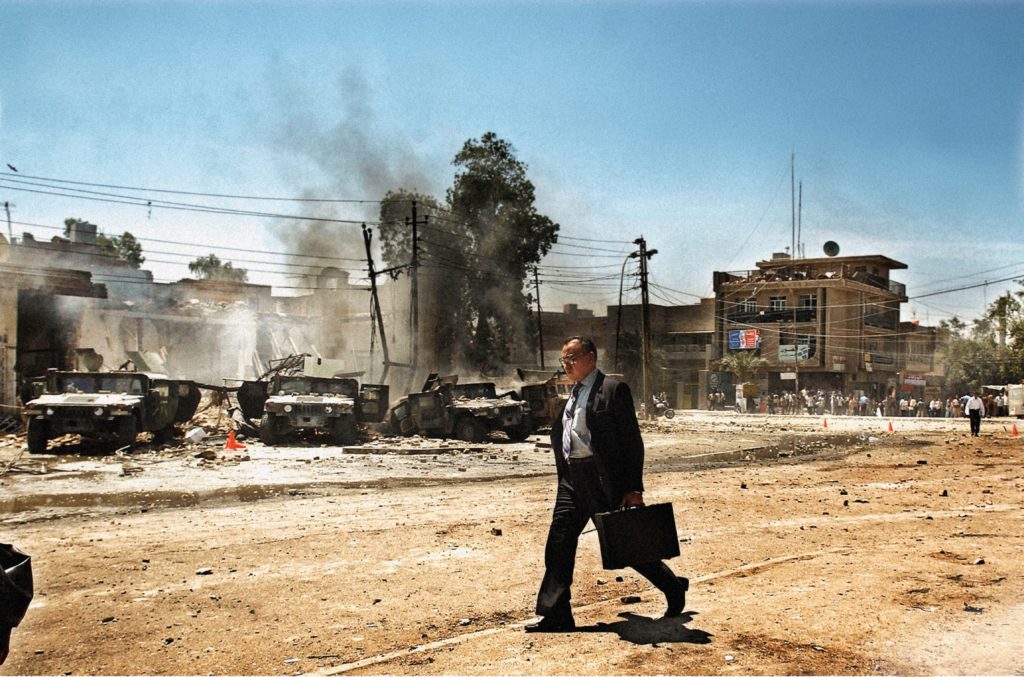 page
Recommended Readings – Transition Assistance